A lot of Japanese love Autumn due to comfortable climate.
Fall in Japan is chilly but pleasant, and the humidity is less than summer.
It's best timing to enjoy nature trail.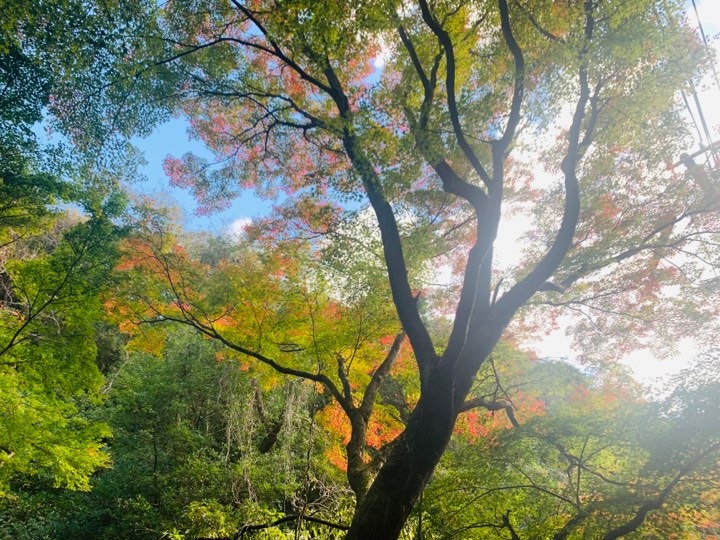 Awaji Isand has many places to enjoy natural beauty.
Sometimes we enjoy viewing colorful autumn leaves with lunch. The best time to see autumn leaves in Awaji Island is from mid-November to mid-December.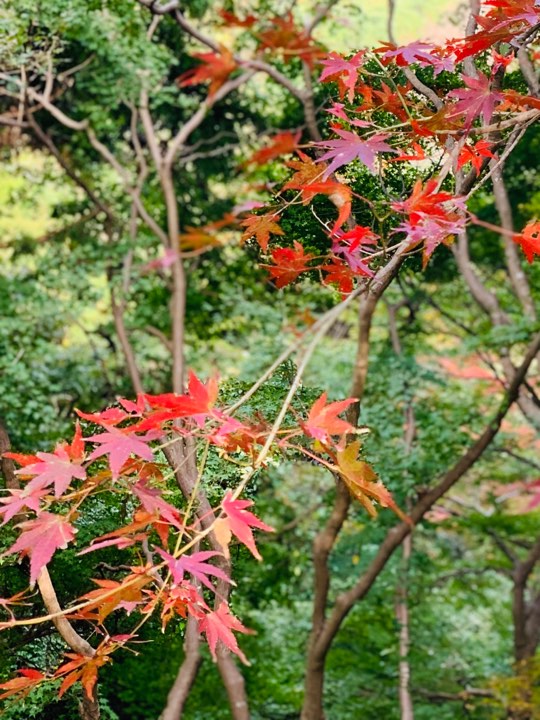 I went to hiking with my neibors to see autumn color spots in Sumoto city in Awaji Island. We find some unique botanic on our way. These rediscovery to see the natural botanics will be another attraction for hike.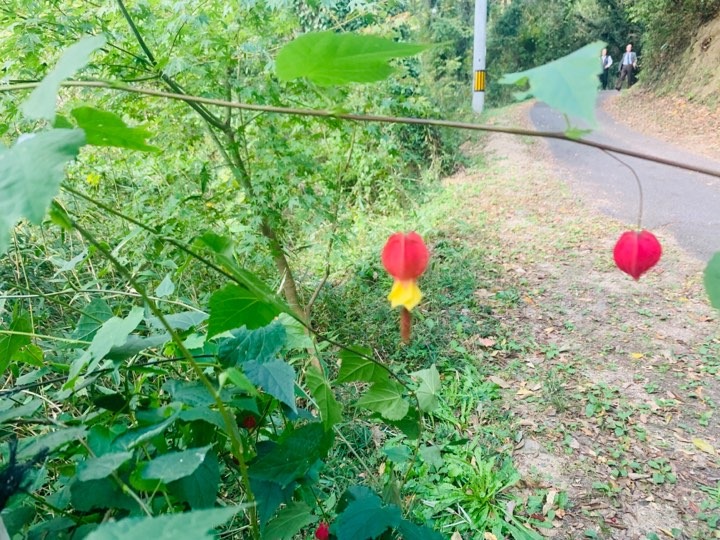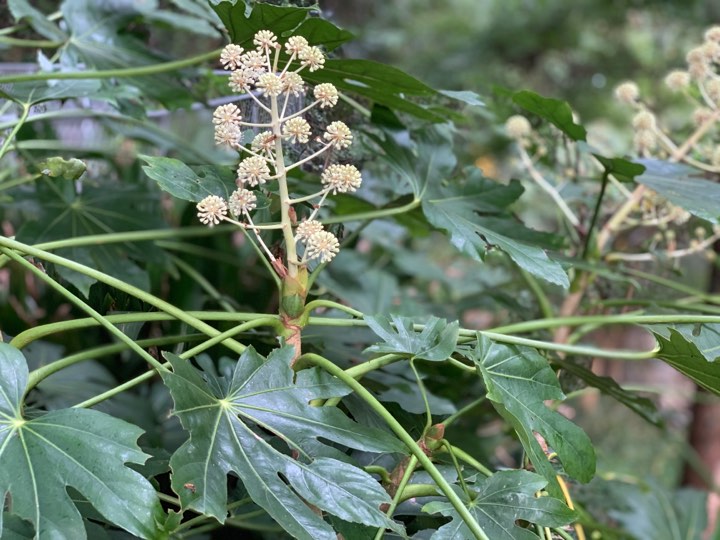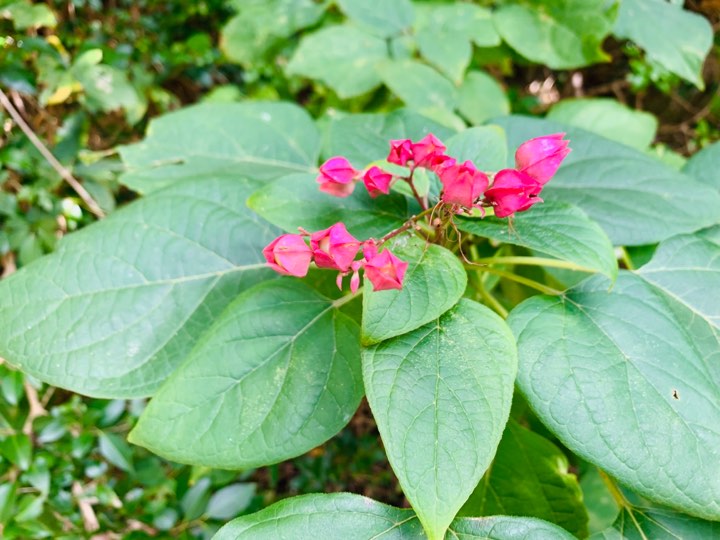 Some leaves have turned rea, yellow and orange.
That scenery was very beautiful because some leaves are colored and some are still green.
This mixed color landscape impressed me.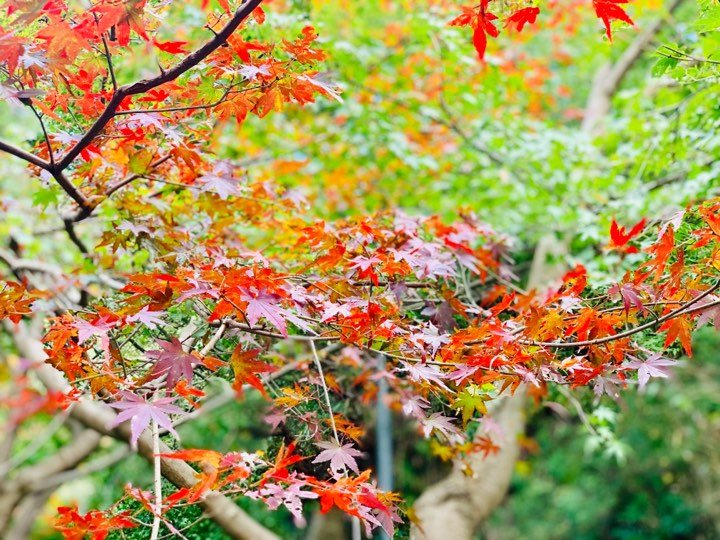 My friend cooked lunch for us to eat below the colored leaves.
some times, leaves falls to the linch box and desert to makek us more enjoyable.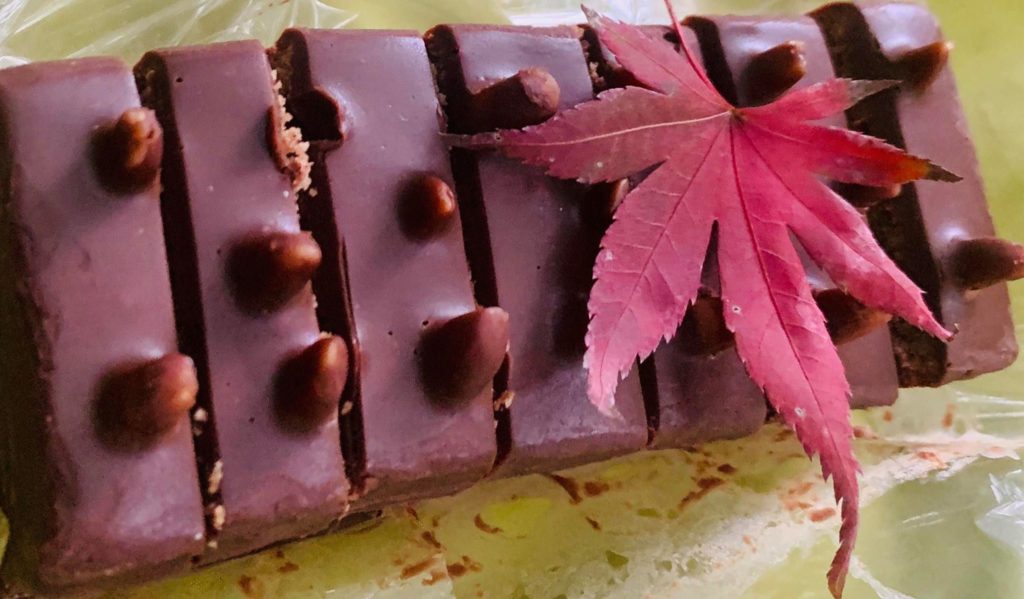 We have a saying that fall is the season for eating. You can enjoy autumn sweets made of seasonal ingredients such as chestnut and sweet potato.
Please come to see and eat auturm seasonal attractives.