Sumoto city in Awaji Island was a castle town 400 years ago.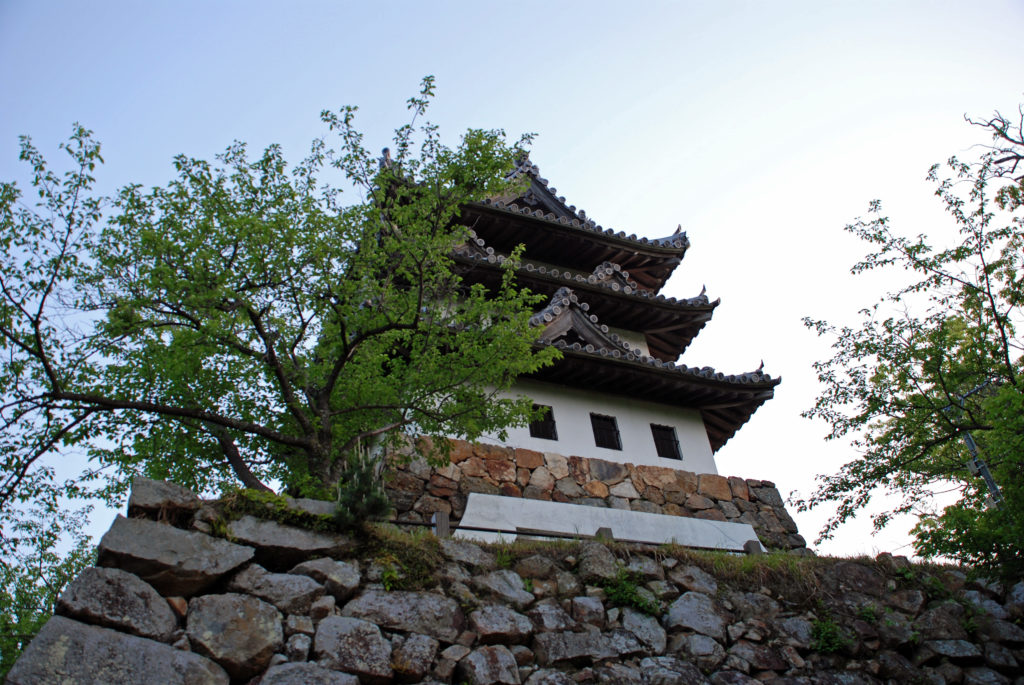 We can see the remains of the castle up on the mountain when we walk in the streets below.Recently I opened a new shop on the local street called "Sumoto Retro Komichi" – a retro street where the atmosphere of the old castle town remains.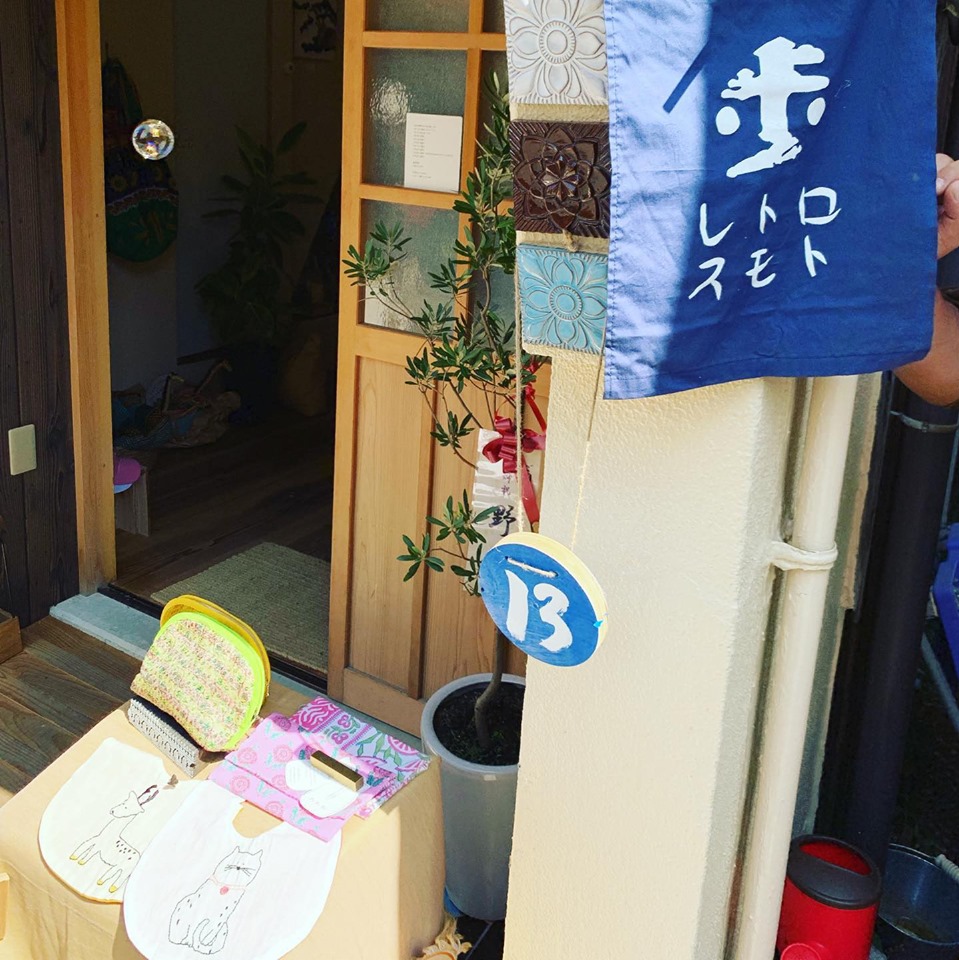 There are about 30 small businesses such as cafes, restaurants, and shops. It's getting to be one of the famous tourist spots attracting tourists toAwaji Island.
Our shop's name is PURARE: which means walking around and Remake and Recycle.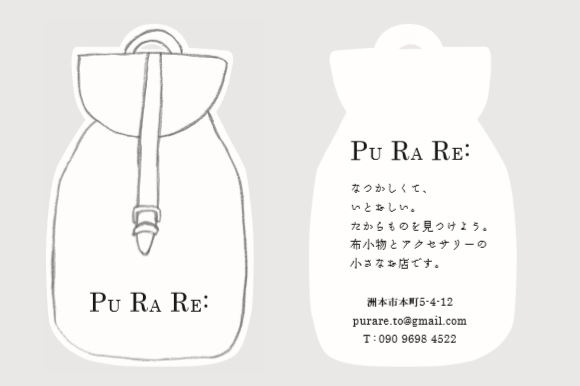 Our products are mainly manufactured by hand stitching and sewing, using colorful materials from Japan and abroad.The craftspeople making our goods are attracted by various fabrics and threads.
We keep all the tiny pieces of fabric after sewing and make good use of them, for example, brooch and gift wrapping.

We have accessories made of pretty cotton 'Chirimen ,which is a traditional Japanese crepe This fabric is usually for 'yukata'(summer kimono), and we use the leftover pieces.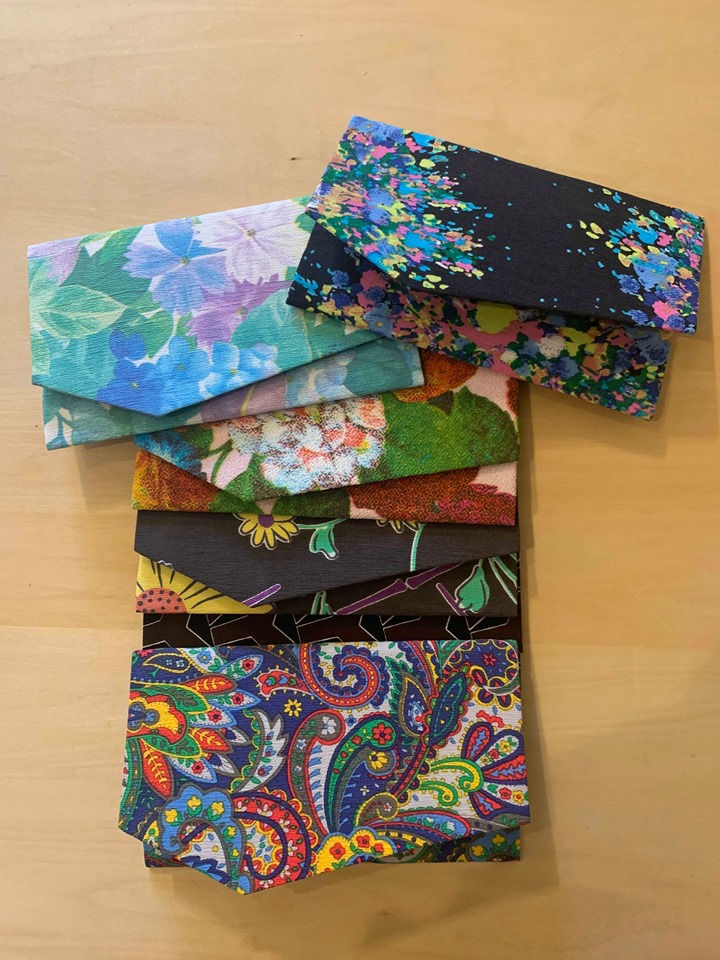 We also use world wide ethnic fabric from India, America, Vietnam, Africa, and so on.
Some of the fabric shows us a lot of hand stitching with Indian silks. Intricate, bold, retro graphic, delicate, floral, playful, fun, colorful,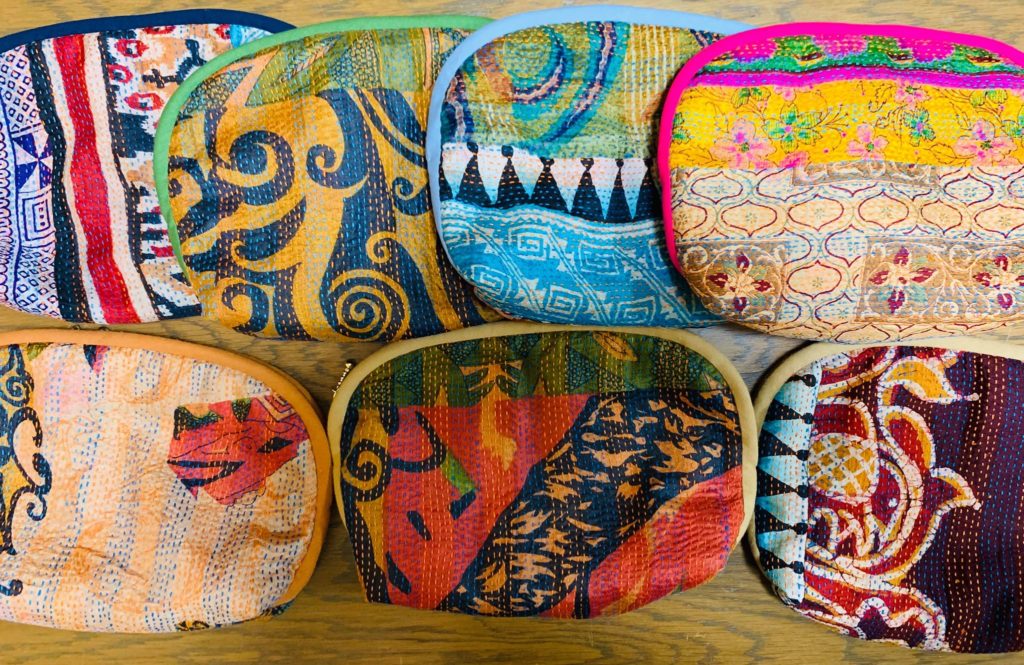 When we see the fabric product in this shop, we can enjoy not only outside but also inside of the items.
We play a lot with pattern in and out. You can be surprised by a juxtaposition.

Customers can find gifts and souvenirs for their family and friends. Our hand stitched bibs are one of our recommended gift items. You can choose your favorite animals and colors and imagination who will wear the bib.
You can order your favorite item with your favorite fabric, why don't you come to visit us?