What is 3 year-torafugu ?
It's Japanese pufferfish which is cultivated for 3 years.
(Normally takes just 2 years.)
This 1 more year gains more special flavors and good textures on it.
We can coordinate3-year Torafugu farming and processing visit. Some tourists are not allowed to eat torafugu in their country.
Eating fresh torafugu will be precious experience for them.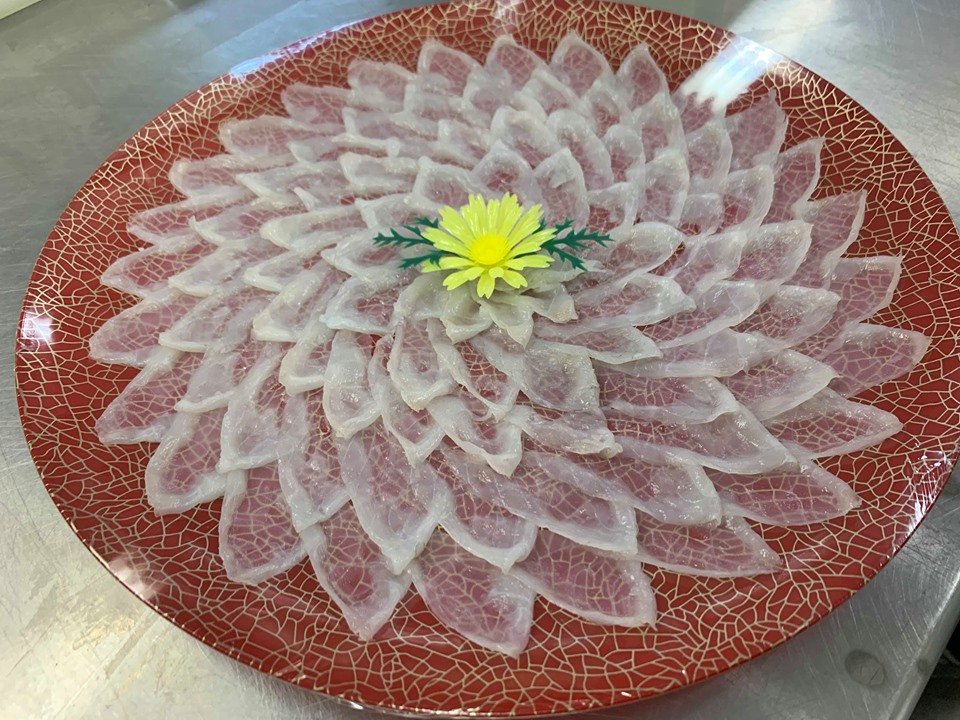 Visit Wakao Suisan who is professional torafugu processor
in Fukura.(Located in Minami Awaji city.)
They give us a lot of explanation about torafugu.
They cultivate 50000 torafugus in a year for 35 years. It needs to have high skills to maintain their condition for every season. They will be sensitive in Winter,
so less feeding is needed to keep them healthy.
In Spring the lose their weight and eat feeding again. This cycle is important to grow them up. Surprisingly, they also care torafugu's teeth to protect from hurting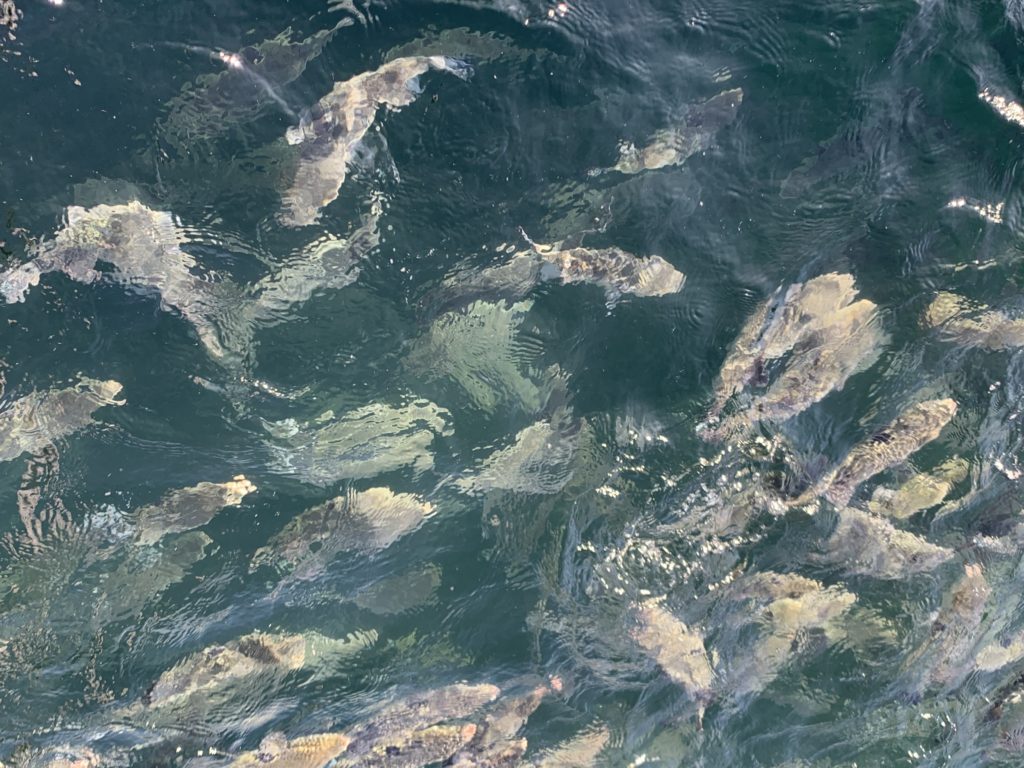 themselves. Mr.Wakao says, torafugu's character will be calm after pulling out their teeth.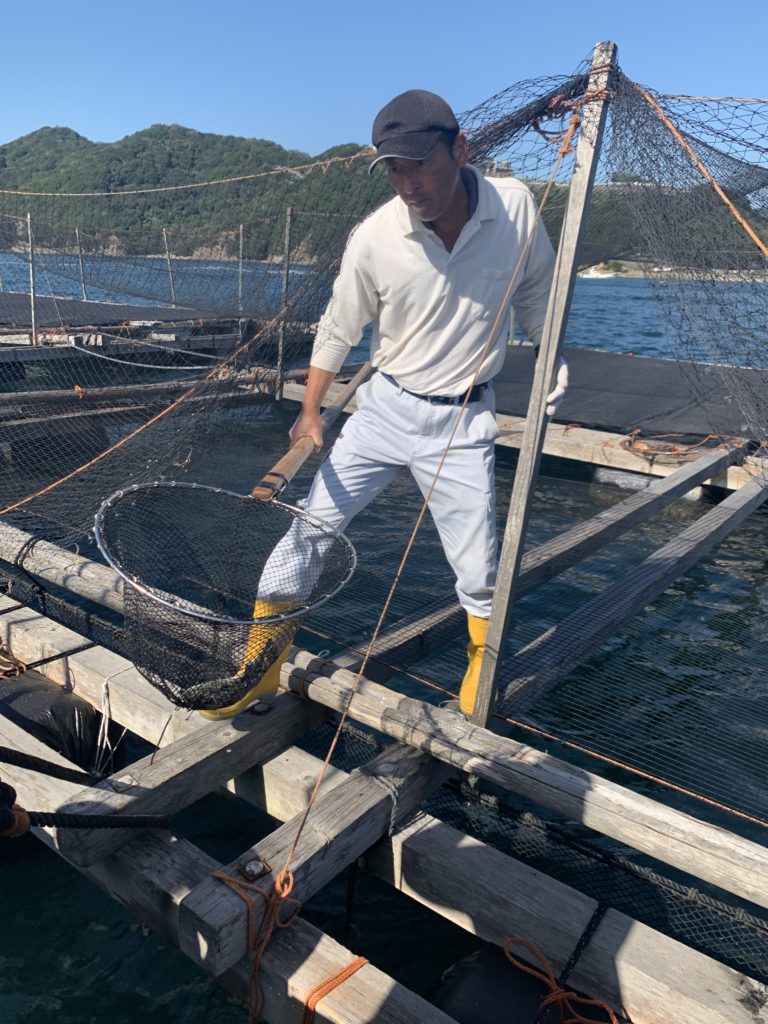 Tourprogram
Place: Fukura,Minami Awaji city
Time required:
Maximum 2hours(depends on patterns below)
Start from 14:00 PM
Pattern(minimum number of guests:8)
1: Visit fish farming on fishing boat. See processing, eat 3-year torafugu by the port(2hours)
2: Visit fish farming on fishing boat.
Eat 3-year torafugu by the port(1.5hours)
3: See processing, eat 3-year torafugu by the port(1hour)