Feel the beauty and serenity of nature in Awaji Island
Feel the beauty and serenity of nature in every season.
Incredible Nature at the perfect moments at Awaji Island with delicious food.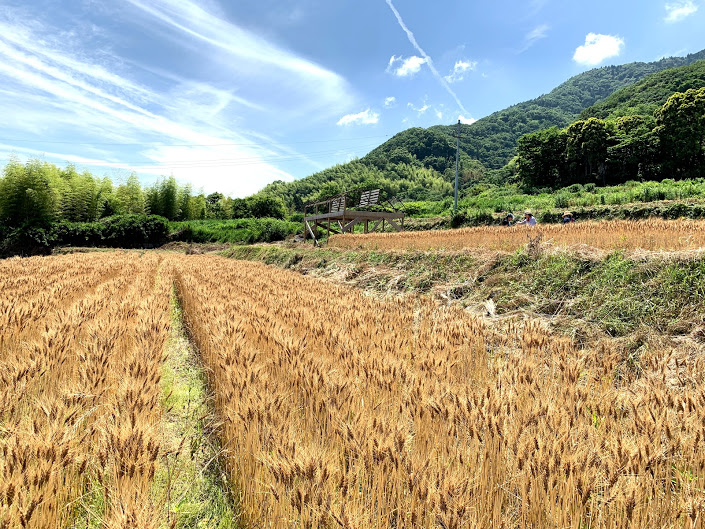 Try catching or buying your own fish or seaweed and eating it at the marina as BBQ or Seafood, while enjoying the relaxing scenery of Awaji
As optional contents, you can also enjoy sweets with local fresh fruits and teatime with tent site at beach after lunch.
We also can coordinate for picking wild plants, outdoor camping with local food,
If you want to enjoy sun lounger and foot bath and massages at the beach, we can coordinate specialists who can do these services.
Beginning of April, guest can walk through the cherry blossom road and enjoy picnic below the tree.
As optional contents,guest can experience Japanese tea ceremony and sweets with it. Time required: 1.5 to 2 hours(flexble )