Discover attractive point of Sumoto -just half hour from Kobe by bus.You can access without rent- a- car and feel nature and various experience with local people.We guide you through the narrow streets of Sumoto shopping district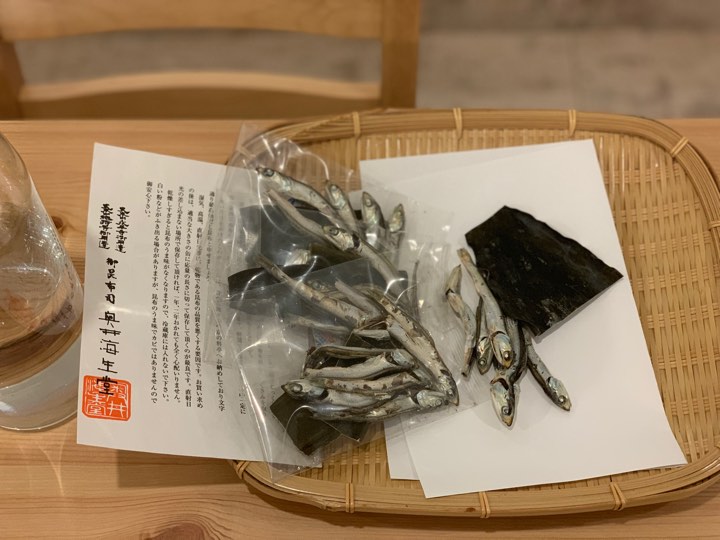 Discover Shopping Street
You can have experience to know Japanese daily food culture with local store in shopping street. Expert adviser will tell you Japanese daily food and living ware.
Also you can enjoy half day experience with local people; all kinds of "family-run" specialist shops.
Experience Japanese Dashi Culture
We will stop by at a traditional dashi shop which sells a variety of dried fish and seaweed.
You can make the perfect 'dashi'(soup stock)and learn the secrets of dashi making and Umami flavor, which is at the heart of Japanese cuisine.