Awaji Island produces a diverse range of foods from the land and ocean.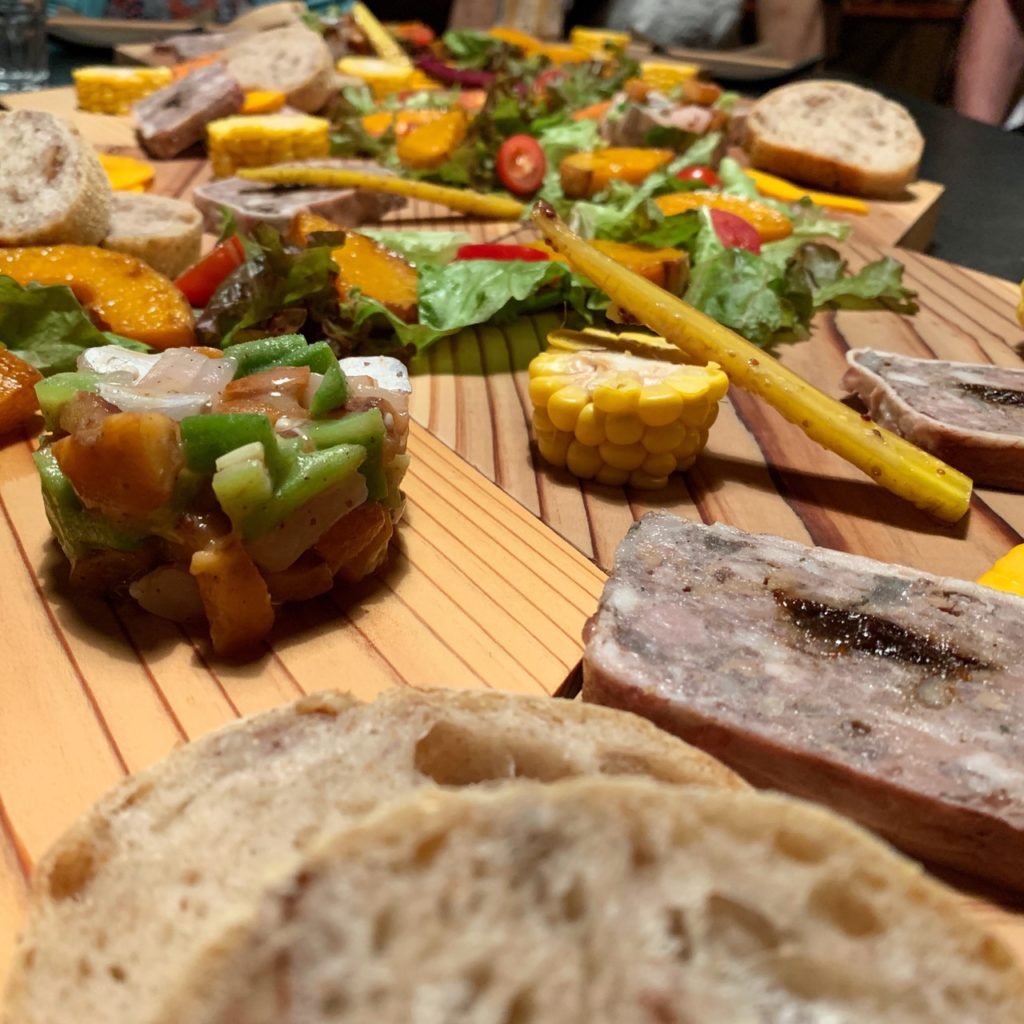 There is something delicious to eat in every season; particularly fruits, vegetables, and fish.
You can enjoy Awaji rice, meat, seaweed daily, sake and craft beer all year round.
Shimatoworks coordinate custom made dining experiences where you can connect with the chefs, farmers or producers who created your food.
We mainly offer you special catering cooked by local food specialist-chef. Guests can enjoy authentic scenery and enjoy meal at a marina or calm café restaurant depending on season.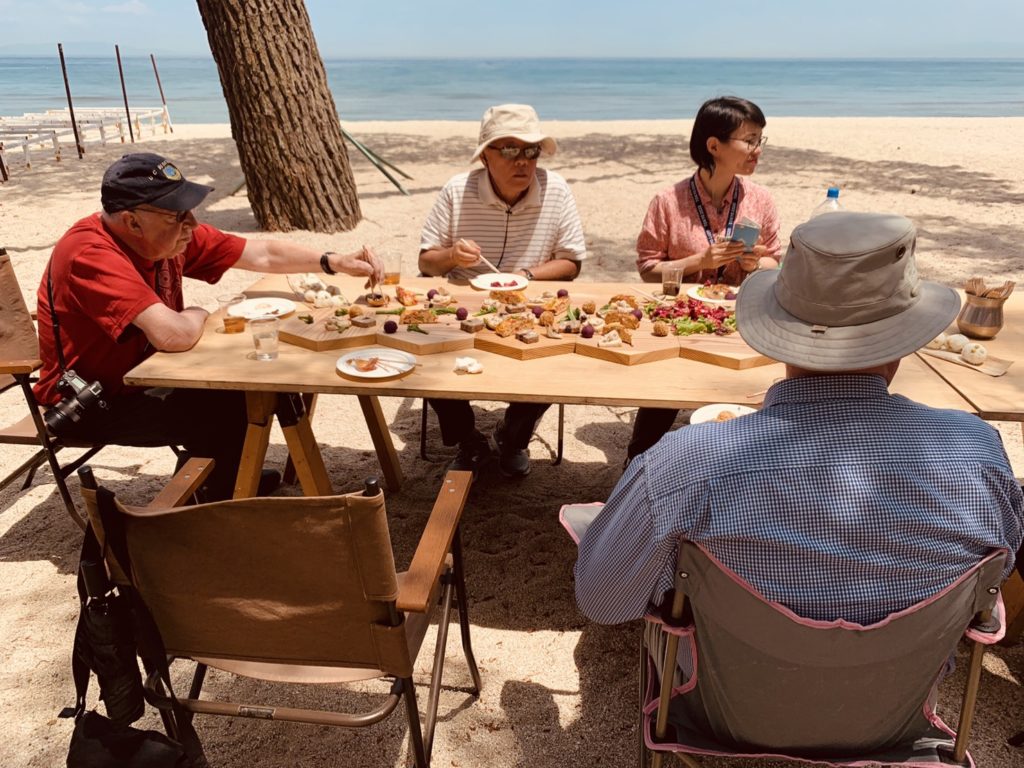 We can also take you to specialist shops for buying unique processed foods and cooking tools as a souvenir with local adviser.