Awaji island is thriving with artisanal crafts and foods specialist.
Visit the workshop of a master craftsman dedicated to traditional methods into modern times.
Mizuhiki artisans
Experience making 'Mizuhiki' with artisan.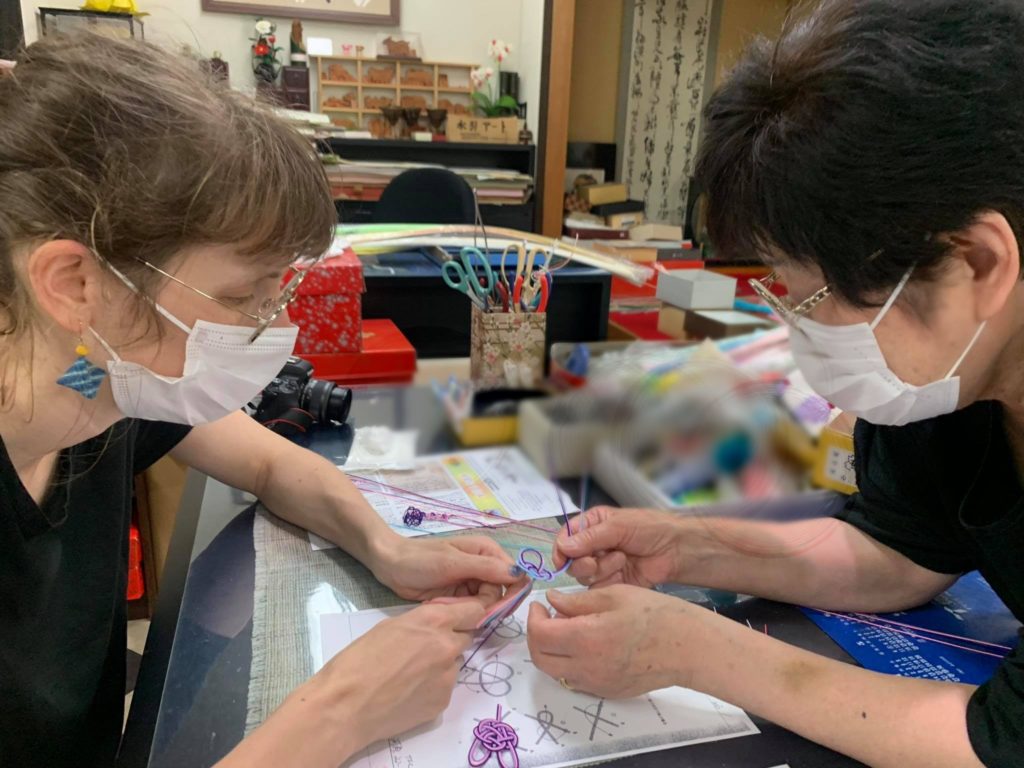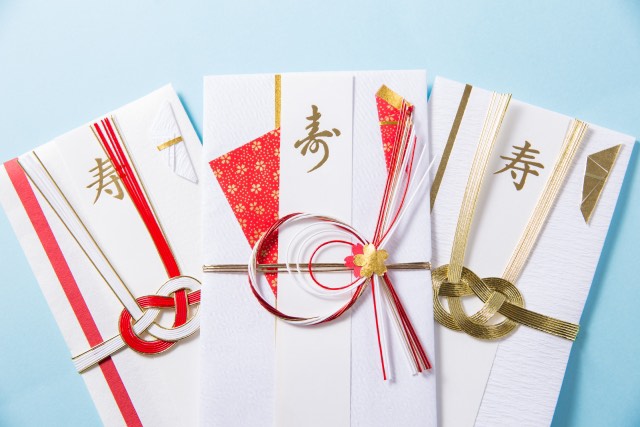 'Mizuhiki' is tied in three basic ways: 'musubikiri knot', 'Awaji knot', and the 'butterfly knot'. 'Musubikiri knot' is to avoid coming untied. The more you pull, the more tightly it's tied.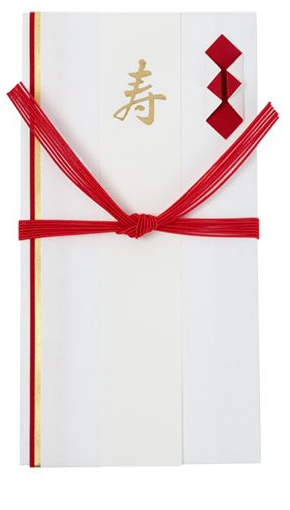 It's often used to over and over again. It means "not to repeat". Therefore, it is used for marriage or unfortunate situation such as visiting a sick person.
'Awaji Musubi' is a gorgeous version of 'musubikiri knot'. 'Butterfly knot' will come to be untied no matter how many times you tie. So, it is used for celebrations that may happen again and again. For example, a mid-year gift, an end-of-year gift, or baby shower.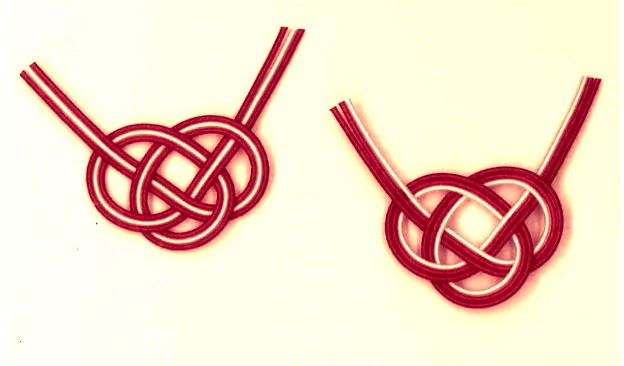 'Mizuhiki' is a paper cord attached to gifts and envelopes, which is used in various ways depending on its shape and color.
Today Mizuhiki can be made into accessories or decorations.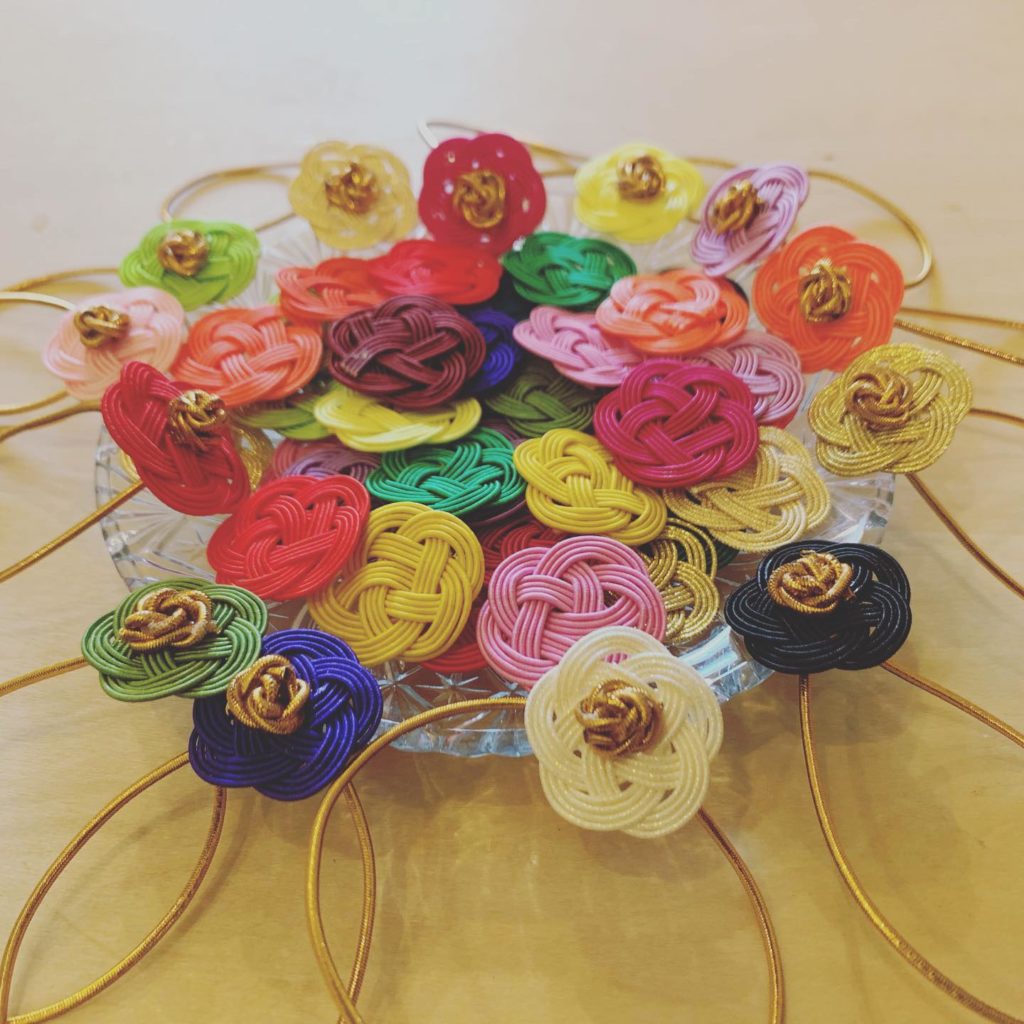 Time required
2 to 3 hours(flexble)