Minimi Awaji city is one of the famous Japanese roof tile production area traditionally. We take guests to the artisan area to communicate and experience.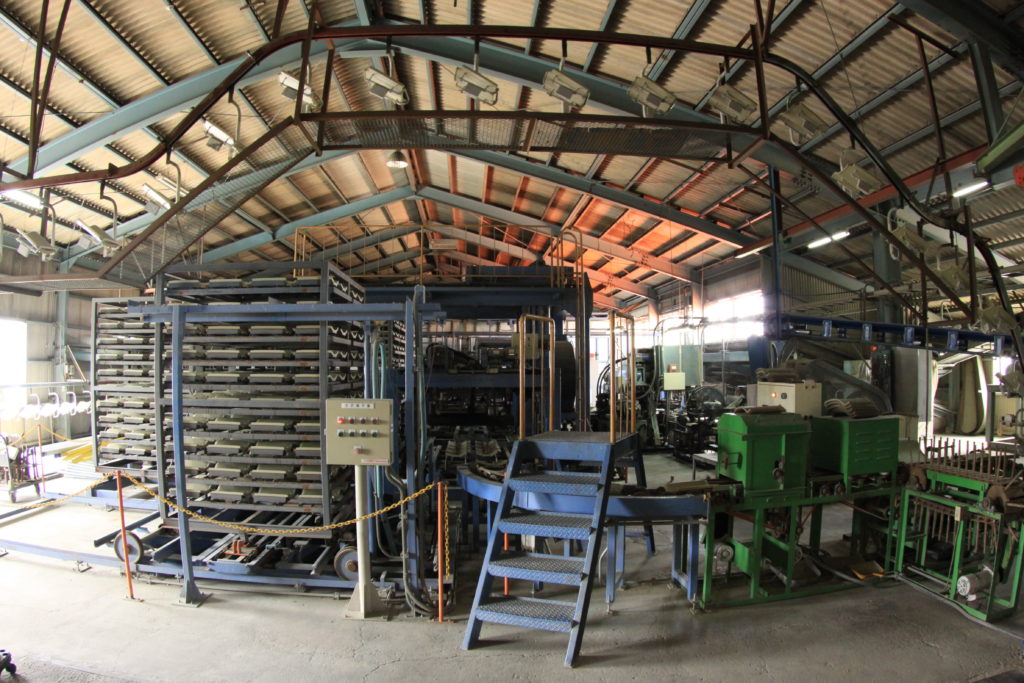 We can see how roof tile produced in Awaji Island with explanation from artisan in the factory. Guest also can visit soil material place which is used for tiles.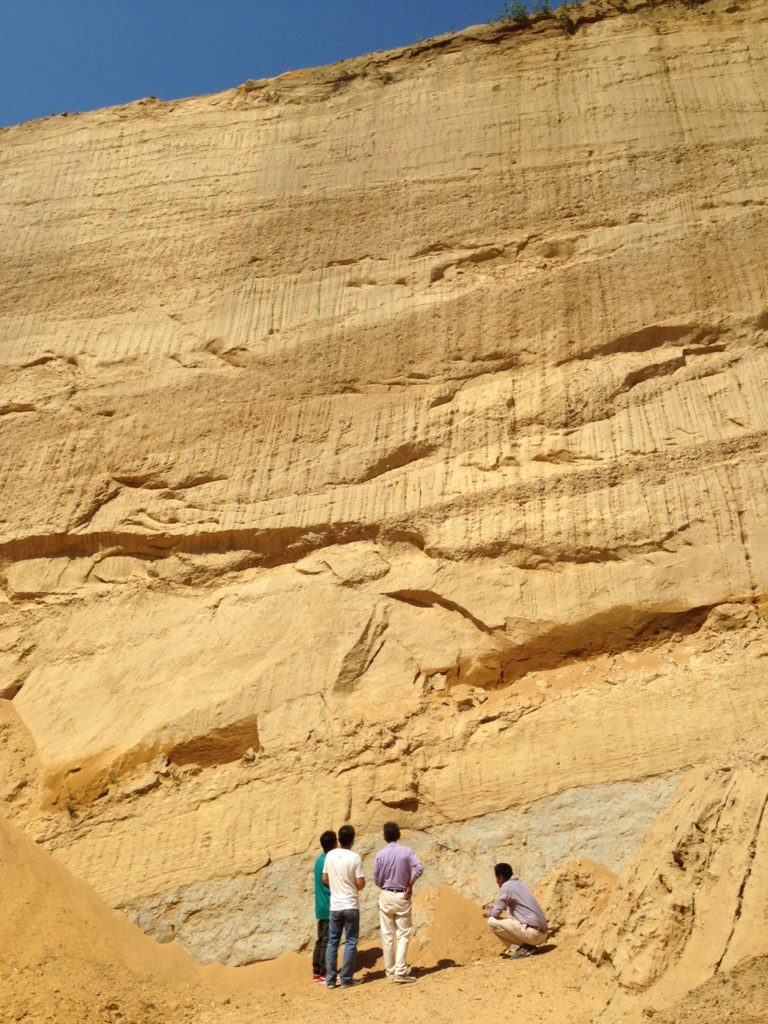 At the gallery next to the factory, guests can make their original coaster with same material as traditional roof tiles. They can design originally traditional Japanese patterns.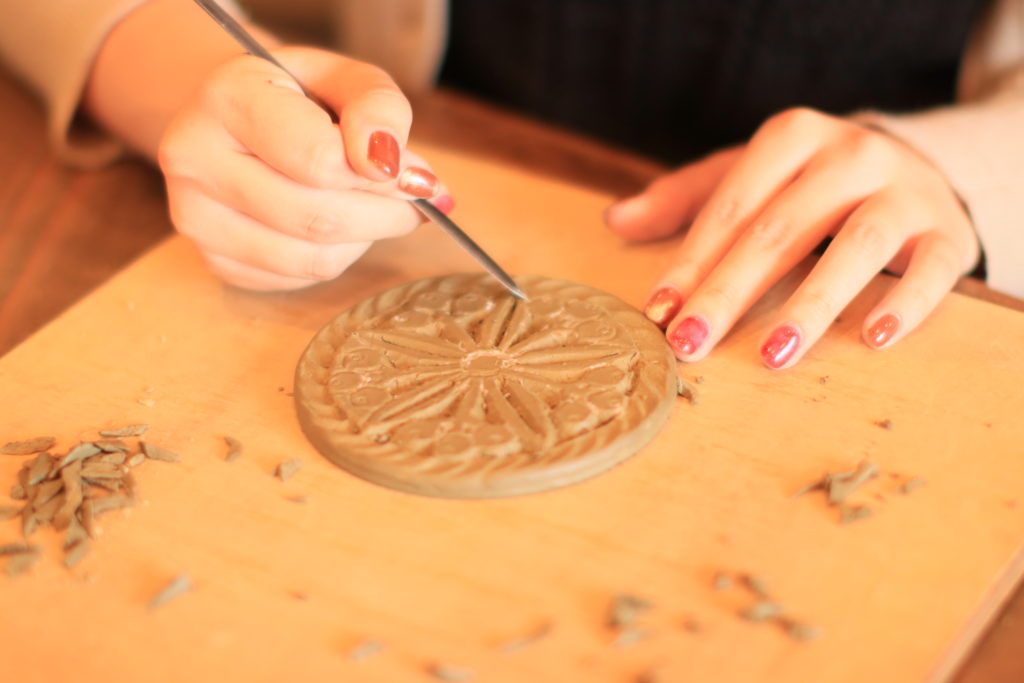 Time required:
Maximum 2hours(depends on patterns below)
Pattern(minimum number of guests:8)
1:Visit factory and experience coaster make(2hours)
2: Visit factory and soil place(1.5hours)
3:Visit factory (1hour)