Learn Culinary Life
Awaji Island produces many gourmet delights, so why not come to see Fishery and seafood processing artisan. Enjoy experience and taste it for yourself.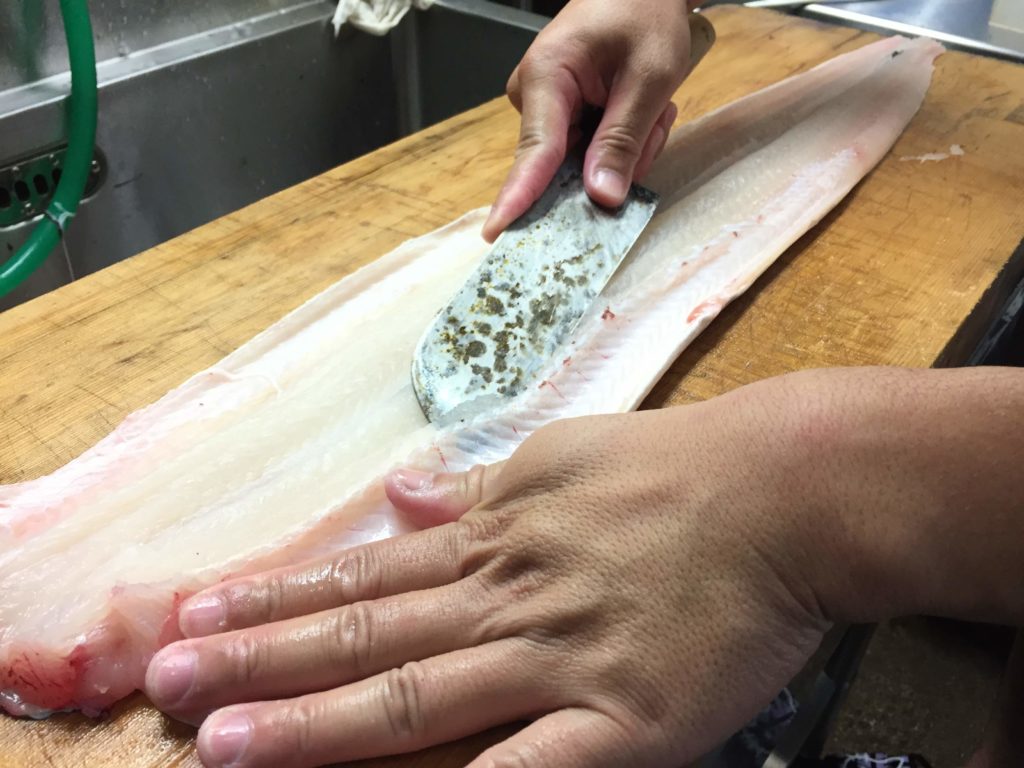 -Fishery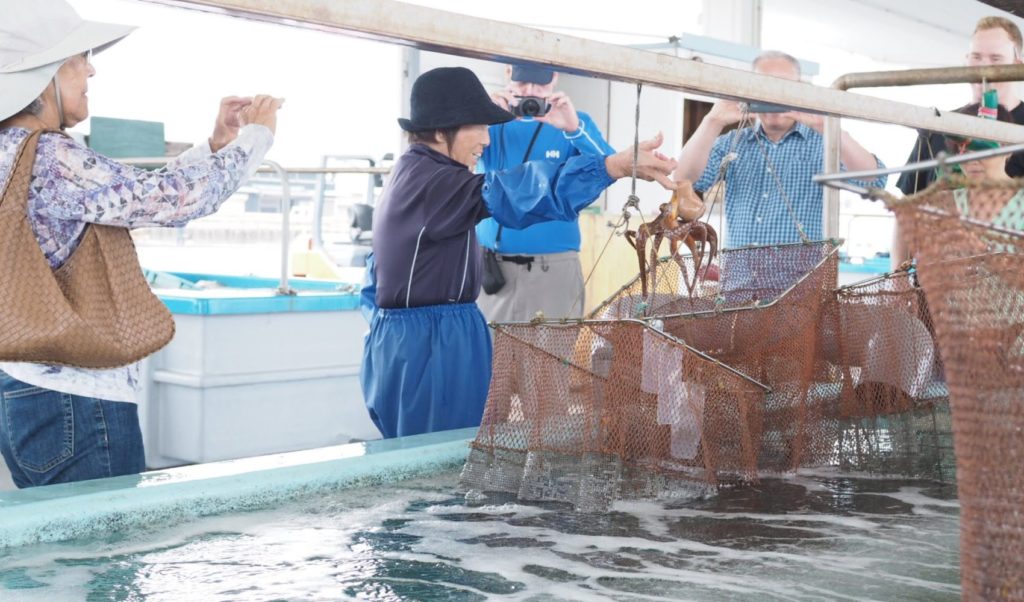 You can see a bottom trawl fishery which is a type of fishing net that's pulled along the seafloor.
Fishermen commonly use bottom trawls to catch bottom-dwelling fish.
Depending on time, you also will have chance to see fish auction occurred at the marina, or watch the culinary art of fish being prepared, sliced, boiled or dressed.
-Seafood processor
Awaji Island have various seafood processors who will receive super fresh fishes from fisherman. Why not try 'hamo' (pike conger) in late spring to summer? It is a light and juicy white fish, eaten cold with 'ume' or in a hot pot.